Amazon Listing

Hijack Removal Services
Selling on Amazon is not an easy feat. With the cut-throat competition, there are cases where hijackers can copy your listing, products and images. So what exactly does Amazon listing hijacking mean? Due to the building competition, some sellers constantly look for quick visibility and sales. If you are an established seller who has attained better sales and visibility of products with a lot of hard work, you will be under the lookout for these fraudulent sellers. If you happen to find your listing copied with the exact brand name and product description, you are an Amazon listing hijacking victim.
Problems with Amazon Listing Hijack
When some other seller tries to hijack your listing, there are chances that your visibility gets affected. They may steal your customers' attention as well as sales. The worst-case scenario is customers giving negative reviews to your products as the fraudulent sellers will not maintain the required product quality and standards as you do.
How to get rid of Amazon listings hijacked?
We are The Appeal Guru, an experienced and knowledgeable Amazon seller account specialist. We can help get your account reinstated and take all the necessary steps to remove the hijackers.
Upon fulfillment of the given requirements, the Amazon will send a confirmation announcing that you are a part of the program.
What do you get with our

Amazon listing hijack removal services?
Get your rankings back
Gain your page visibility
Improve your sales
Fight against the fraudulent sellers and hijackers
Contact our Amazon Experts for more details. We will be happy to help you with any Amazon Seller Account Issues you may be facing.
Pricing for

Amazon listing hijack removal services?
Any Amazon Marketplace

24/7 Live Chat WhatsApp & Email Support
1 FBA / FBM
Unlimited ASIN
Any Amazon Marketplace

24/7 Live Chat, WhatsApp & Email Support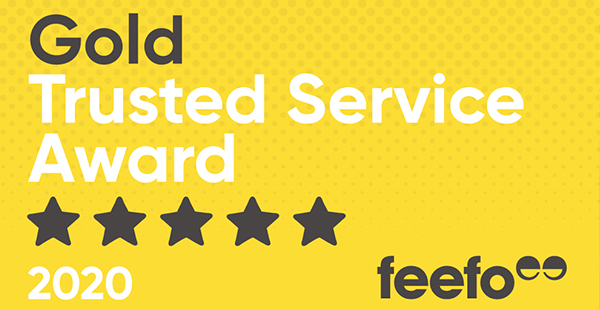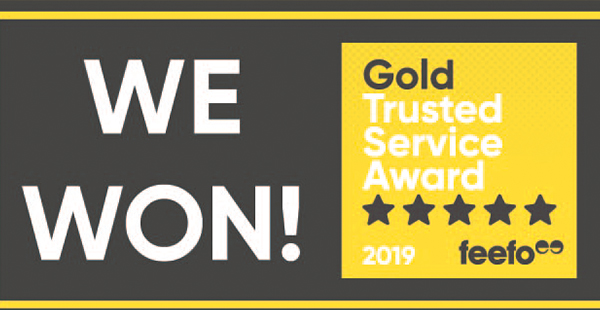 Give Us a Call for Free Consultation