One of the biggest encounters as an seller is to have account re-instatement after suspension. Having a wide experience with seller account suspension, we strongly believe that every seller should have the opportunity to understand, rectify and appeal for any faults that may have occurred on the marketplace.
This allows them to perform even better on respected marketplaces. Sellers are the support pillars of Amazon and should not be apportioned as replaceable. For this very reason, we, as a team, are apprehending to strengthen the online presence of sellers using 4 simple steps curated for your comfort :
Call Us or Leave a Message
FREE Consultation & Agree Plan of Action
Submit the Plan of Action
1. Complete the enquiry form or call us –
We are there to listen, accept and solve any types of issues you may be having.
2. Make the Payment –
We need to prepare a remote and exclusive analysis of your account. 100% money back guarantee is assured if we fail to re-instate your account. We use screen sharing methods to get a crystal clear picture of your account status and prepare hand-written appeals as per your specific requirements.
3. Submit the Plan of Action –
We shall pass on a plan of action document to you which you pass on to the performance team and wait for their response.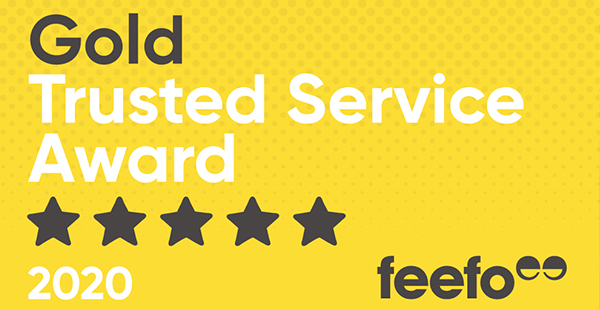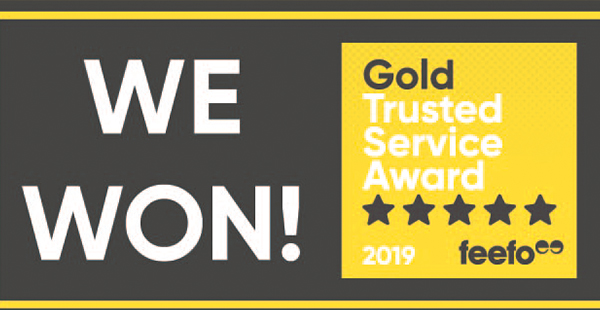 Give Us a Call for Free Consultation