Unlock FBA Success:
Your Path to Profitable Private Label Products
Welcome to the premier FBA training and consulting experience, where your journey to Amazon success begins!
Our FBA Mastery offers you a comprehensive program tailored to your needs, ensuring you master the art of Amazon's FBA ecosystem.
Ask a Question, Our Expert
Consultants Will Get Back ASAP
FBA Product Launch Intensive
Jumpstart Your FBA Private Label Product Launch
2x (1-Hour Zoom Calls): Dive deep into strategies that drive product launch success. Learn from experts with a track record of Amazon dominance.
1x Q&A Call: Have questions or seek clarity? Our live Q&A session ensures you get answers and guidance.
Learn How to Register Your Brand Successfully
Navigate the intricate world of brand registration in the USA through USPTO and in the UK with the Intellectual Property Office. Protect your brand's identity and reputation.
Mastering Amazon's Brand Registry & A+ Content
Uncover the secrets to enrolling your brand in Amazon's Brand Registry program. Elevate your product listings with A+ content that converts browsers into buyers.
Product Research & Profit Analysis
Unlock the potential of product research. Discover profitable product opportunities and conduct in-depth profit analysis to make informed decisions.
As a bonus, access an exclusive offer from our homepage for free sourcing services. Secure reliable suppliers for your Amazon journey.
Crafting Winning Product Listings & PPC Campaigns
Learn the art of crafting highly optimized product listings that captivate your audience. Dive into the world of PPC campaigns and claim your share of the Amazon marketplace.
Jumpstart Your Product Launch with the Amazon Vine Program
Gain insider knowledge on how to leverage the Amazon Vine program to acquire reviews that catapult your product's success.
Are you ready to embark on a journey that will transform your FBA business?
Reserve your spot now, and let your path to FBA mastery begin today!
Product Performance Examples
Product ASIN:
Product Launch Date: 2/9/2016
Product Rank After 12 Months: 285
Product ACOS After 12 Months: 14.09%
| | | | |
| --- | --- | --- | --- |
| Month | Advertiesment Spend | Product Sales | Advertisement % of Sales |
| 21-Nov | 190.6 | 9,628.53 | 1.98 |
| 21-Dec | 261 | 9,900.31 | 2.64 |
| 22-Jan | 4.15 | 376.71 | 1.1 |
| 22-Feb | 247.19 | 9,884.33 | 2.5 |
| 22-Mar | 36.87 | 1,000.23 | 3.69 |
| 22-Apr | 163.05 | 5,247.51 | 3.11 |
| 22-May | 52.03 | 2,040.80 | 2.55 |
| 22-Jun | 294.39 | 6,559.01 | 4.49 |
| 22-Jul | 998.16 | 8,542.29 | 11.68 |
| 22-Aug | 533.32 | 16,115.59 | 3.31 |
| 22-Sep | 600.71 | 10,556.14 | 5.69 |
| 22-Oct | 381.6 | 7,119.63 | 5.36 |
| | | | |
| --- | --- | --- | --- |
| Month | Advertiesment Spend | Product Sales | Advertisement % of Sales |
| Nov-21 | 30.82 | 863.27 | 3.57 |
| Dec-21 | 26.91 | 1,446.10 | 1.86 |
| Jan-22 | 14.76 | 1,716.62 | 0.86 |
| Feb-22 | 20.94 | 1,650.29 | 1.27 |
| Mar-22 | 28.17 | 1,991.70 | 1.41 |
| Apr-22 | 53.11 | 2,569.32 | 2.07 |
| May-22 | 69.61 | 2,398.43 | 2.90 |
| Jun-22 | 56.59 | 1,997.26 | 2.83 |
| Jul-22 | 76.90 | 2,348.07 | 3.28 |
| Aug-22 | 126.41 | 2,392.45 | 5.28 |
| Sep-22 | 91.26 | 1,985.63 | 4.60 |
| Oct-22 | 110.04 | 1,995.52 | 5.51 |
Product ASIN:

Product Launch Date: 10-04-2015
Product Rank After 12 Months: 82
Product ACOS After 12 Months: 19.89%
Product ASIN:
Product Launch Date: 28-05-2016
Product Rank After 12 Months: 2,490
Product ACOS After 12 Months: 16.47%
| | | | |
| --- | --- | --- | --- |
| Month | Advertiesment Spend | Product Sales | Advertisement % of Sales |
| Nov-21 | 110.34 | 2,970.89 | 3.71 |
| Dec-21 | 106.66 | 3,244.75 | 3.29 |
| Jan-22 | 58.35 | 3,536.46 | 1.65 |
| Feb-22 | 74.93 | 2,777.22 | 2.70 |
| Mar-22 | 87.78 | 2,477.52 | 3.54 |
| Apr-22 | 103.55 | 1,578.42 | 6.56 |
| May-22 | 114.88 | 1,378.62 | 8.33 |
| Jun-22 | 94.45 | 1,908.09 | 4.95 |
| Jul-22 | 106.09 | 1,339.65 | 7.92 |
| Aug-22 | 124.35 | 1,132.34 | 10.98 |
| Sep-22 | 115.12 | 1,732.98 | 6.64 |
| Oct-22 | 172.40 | 1,367.90 | 12.60 |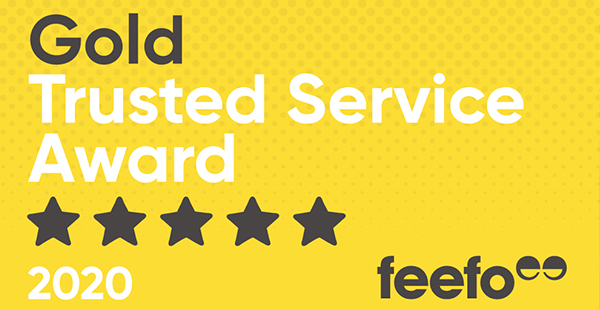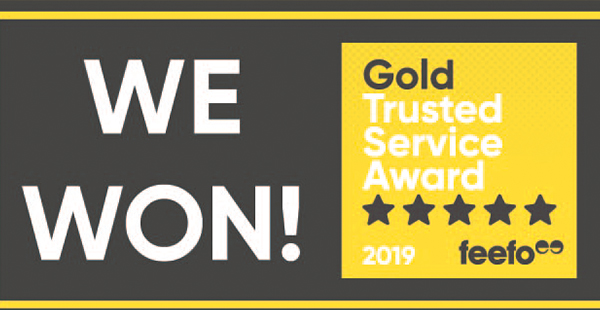 Our
International Offices