Hire an

Amazon Seller Lawyer
Hire an Amazon Seller Layer and Win Your Amazon Appeal for Deactivated and Suspended Seller Accounts.
Our Amazon Seller Lawyers Will Help
Get your business back on track.
We understand how devastating it can be when your Amazon account is suspended or deactivated. It stalls the entire business and income source. Fret not, as our Amazon seller lawyers will offer you the best plan of action to get your business back on track as quickly as possible. We have the best Amazon recovery service that never fails to offer personalised attention to every case that comes to us. Our lawyers will be present to support you throughout the process.
Chat with our
Amazon Seller Lawyers Today!
We will help you reinstate your Amazon account by finding you a lawyer to represent your case. All our lawyers have extensive experience in handling numerous cases. They have a great amount of knowledge about the entire legal procedure, including Amazon's rules and regulations. Our layers will help you with advice and suggestions to avoid any other legal pitfalls.
We offer affordable recovery services.
Our team is available 24/7 to support you.
We have great success rates.
FBA or FBM, our scope is all-inclusive.
We offer tailor-made solutions.
How can our Amazon Seller Lawyers help?
Our lawyers will help you handle any negative customer reviews you may have received for your listing.
If your competitors have given any bad reviews, our team will tackle the same.
We can deal with Amazon listing hijacking.
Our team will fix your minimum advertised pricing issues if any.
If you are bothered by some anonymous reviews, our team knows how to get you out of it.
We can handle deactivations caused by IP violations.
Any other Counterfeit problems.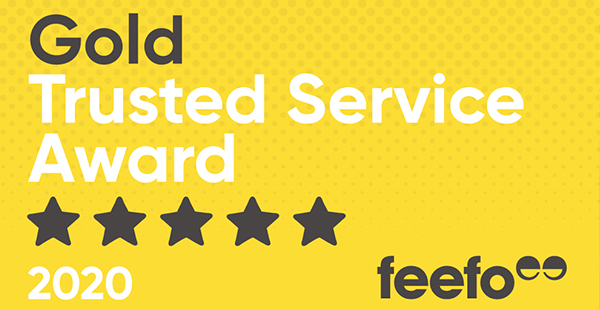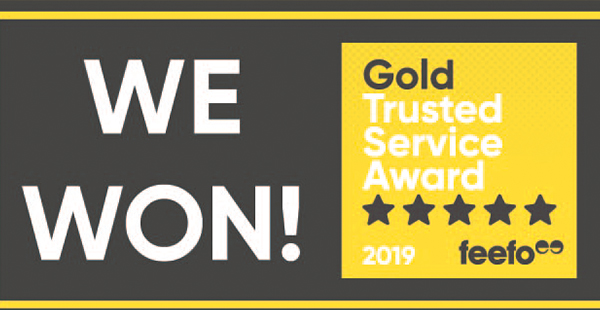 Give Us a Call for Free Consultation