New Amazon Seller

Account Set Up Services
Amazon is a widely known platform for both buyers and sellers. If you are a newbie who wants to start your own business on Amazon, we can help you set up your seller account hassle-free. We help seller kickstart their business and live their dreams through our services.
Budget required to start your
new Amazon Seller Account
Various factors determine the total cost involved in starting your new business on Amazon. At the initial stages, you can start with small amounts such as $500 and then scale up as per your profit margin.
Steps to open a new Amazon Seller Account
Step#1 Go to services.amazon.com
Step#2 Click on 'start selling'
Step#3 Then go to sellercentral.amazon.com
Step#4 Click the' register now' option, redirecting to the Amazon services page.
Step#5 Towards the bottom on the home page, you will find 'Make money with us'
Step#6 Click on 'Sell on Amazon
Step #7 At the last step, you will have to decide which type of seller you want, the professional or individual seller. More on that in the below section.
There are two types of sellers; professional and individual sellers. The professional sellers will be required to pay a monthly fee of $39.99. This is a mandatory fee they will have to pay even if they do not make any sales. Both individual and professional sellers pay similar fees upon selling their products. However, individual sellers have to pay additional charges, which is exempted for the professional sellers. Unlike individual sellers, professional sellers can decide their rates for shipping rates. When it comes to adding a new listing for new products, individual sellers have a few limitations, unlike professional sellers.
Allow us to make your new Amazon seller account set up easy as a breeze. We will take care of the entire registration process to focus on your business.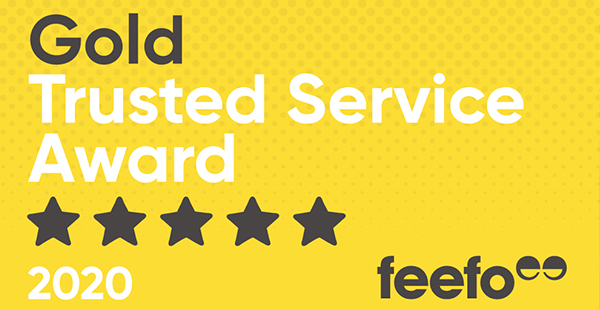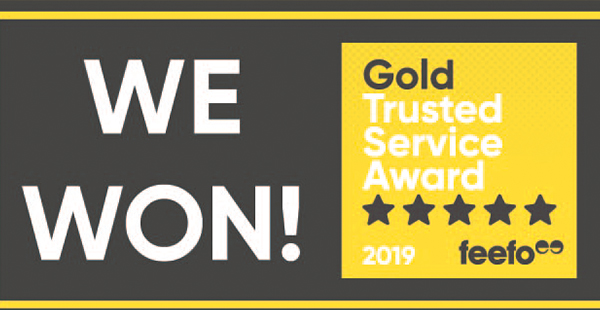 Give Us a Call for Free Consultation