Are negative customer feedbacks hurting your entire business?
We can help you!
Our Amazon Seller Lawyers Will Help
Get your business back on track.
Negative feedback can have a direct impact on your sales. Buyers these days are very particular about feedbacks on a product before buying anything. Unlike the physical buying experience, online customers cannot look, touch and feed the products. Hence they rely on other customers' feedback. Negative customer reviews can put your business at stake.
So if your business is affected by negative reviews, then fret not. We can help you remove those negative feedbacks. According to the Amazon guidelines, negative feedback is removable.
Two ways to remove negative feedback on Amazon
Reach out to Amazon
Go to the new support case in seller central. Next, go to customer feedback problems, which can be found under orders in the account settings. You must then provide why you think that the feedback should be removed. Finally, put in the real facts and figures back your statement.
Reach out to the customer
This is a sensitive process and requires you to abide by the rules that Amazon states here. Giving refunds or exchanges to the customers so that they would remove their feedback is strictly prohibited. Sellers are only allowed to respond to their feedback and explain how sorry they are about this bad experience. They can then offer an apology and ensure them that this will not happen again. While responding to their feedback, they can politely ask customers to remove the negative feedback.
If you are confused and still unable to find a way through the removal of negative feedback, then feel free to reach to us. We will help you get your business reputation back on track.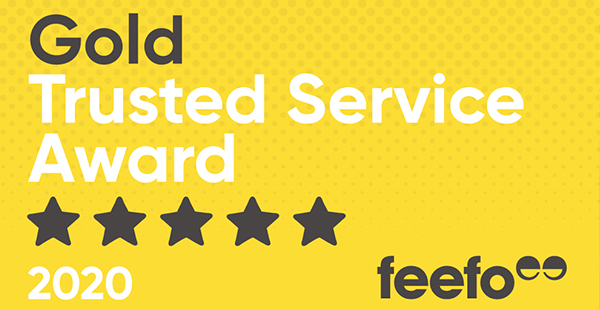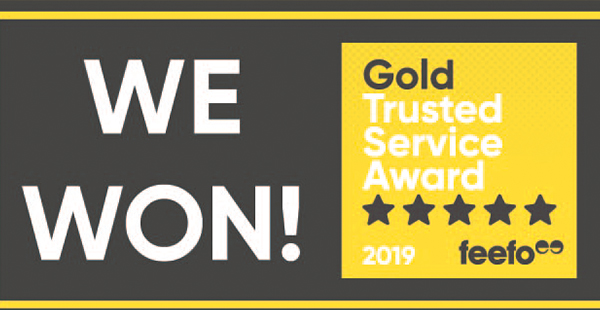 Give Us a Call for Free Consultation