Our Social Media Marketing Services help your business grow brand awareness, relationships, and website traffic.
Facebook, Twitter, Instagram and many other networks are simply a part of daily life for millions – in fact, billions – of us. The ubiquitous use of Facebook extends to more than a quarter of the earths population- that's more than 2 billion active users.
With such a far-reaching scope, it's no wonder that these networks have become such a valuable tool for businesses. If you're not posting on Facebook, trending on Twitter or sharing pictures on Instagram, you're behind the times – but we can help.
Facebook Marketing Services
Instagram Marketing Services
Twitter Marketing Services
Pinterest Marketing Services
LinkedIn Marketing Services
The marketing potential of the social media platforms is enormous as the global business fraternity connects via Facebook, Twitter, Instagram, linkedin, etc. we work in making your brand and business more relevant through social media tactics such as posting, sharing, tagging and advertising on these platforms.
We have people who work towards making you experience the best digital marketing services. Our digital marketing experts are trained in the use of the most popular social media management tools and can initiate and continually manage multiple campaigns at the same time, be it writing, scheduling and posting as per client requirements.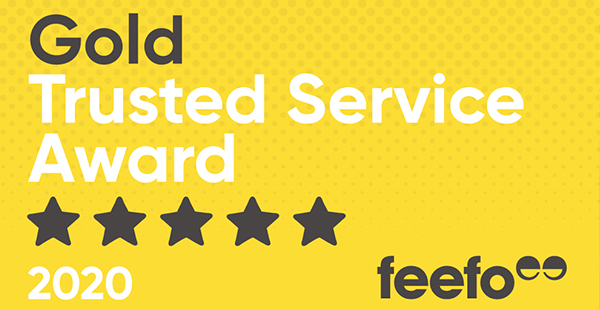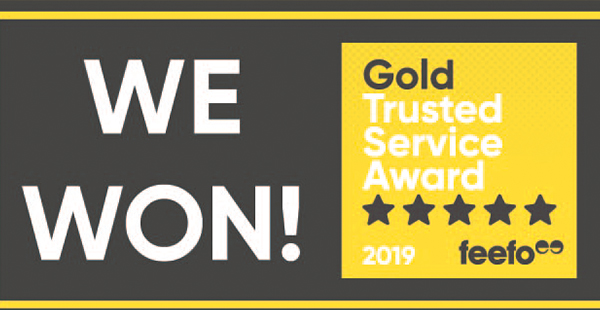 Give Us a Call for Free Consultation