Your Gateway to Global Business Opportunities!
Are you a supplier looking to expand your reach and connect with international buyers? Your search ends here! At the Appeal Guru, we specialize in helping suppliers like you navigate the complexities of product sourcing and connect with a vast network of global buyers.
Join us and unlock a world of growth opportunities for your business.
Tap into a Global Network
Gain access to our extensive network of international buyers actively seeking high-quality suppliers in your industry.
Verified Supplier Status
Establish your credibility and build trust with buyers through our stringent verification process.
Enhanced Visibility
Showcase your products to a broader audience, increasing your chances of attracting potential buyers.
Targeted Marketing Support
Benefit from our strategic marketing campaigns designed to connect you with the right buyers for your products.
Efficient Sourcing Processes
Simplify your product sourcing journey with our user-friendly platform and streamlined processes.
Efficient Sourcing Processes
Simplify your product sourcing journey with our user-friendly platform and streamlined processes.
Enhanced Credibility
Earn the trust and confidence of buyers with our Verified Supplier status, demonstrating your commitment to delivering high-quality products and services
Increased Sales Opportunities
Tap into a wide range of sales opportunities by showcasing your products to a larger audience actively seeking suppliers in your industry.
Time and Cost Efficiency
Save time and resources by utilizing our platform's streamlined processes, reducing the complexities typically associated with product sourcing.
Dedicated 24/7 Support
Receive personalized support from our team of experts who are committed to assisting you at every step of your journey, ensuring a smooth and successful partnership.
1. Application
Begin by submitting your application through our user-friendly online form, providing essential details about your company and products.
2. Verification
Our team will meticulously review your application and conduct a comprehensive verification process to assess your suitability for the program.
3. Approved as Verified Supplier
Upon successful verification, you will be granted the prestigious Verified Supplier status, instantly enhancing your visibility and credibility on our platform.
4. Profile Setup
Set up your supplier profile on our platform, showcasing detailed information about your products, pricing, and shipping options.
5. Product Showcase
Showcase your products to our global network of buyers, capturing the attention of potential customers and generating valuable sales leads.
6. Business Growth
Expand your business horizons by leveraging our platform's cutting-edge features and resources, connecting with buyers, and seizing new growth opportunities.
Ready to unlock the doors to limitless possibilities?
Let us be your trusted partner in navigating the world of global product sourcing and propelling your business to new heights.
Contact Us Today to Join the Product Network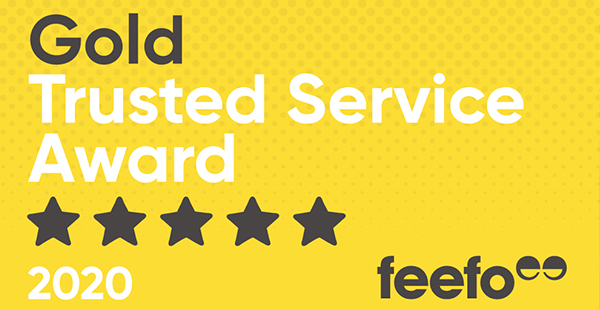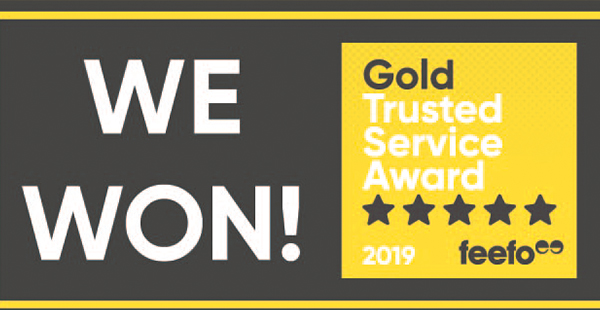 Our
International Offices