Are you a Seller looking to leverage on existing brand contracts?
Brand authorisation letter (LOA)
Exclusivity for the ASIN you purchase
Minimum risk on suspension
Low MOQ (Minimum Order Quantity)
Opportunity to work with popular brands
ASINs with existing reviews
Unlock the Power of Trust and Credibility with Verified Supplier Advantage
Become a part of our exclusive Verified Supplier Program and instantly gain a competitive edge.
We understand the importance of trust in the world of e-commerce, which is why we have implemented a rigorous verification process. By proudly displaying our Verified Supplier badge, you establish yourself as a reputable and reliable supplier, instilling confidence in potential clients.
Targeted Exposure to Interested Buyers and Boost Your Sales
At the Appeal Guru, we pride ourselves on our extensive network of buyers actively seeking reliable suppliers. By collaborating with us, you gain access to a targeted audience specifically interested in purchasing stocks from your product category. Our platform connects you with potential clients who are eager to forge valuable business partnerships. It's time to amplify your sales and expand your reach like never before.
Efficiency Made Easy with Simplified Product Listing and Management
We know that time is of the essence when it comes to running a successful e-commerce business. That's why we have developed a user-friendly platform that streamlines your product listing and management process. Our intuitive interface allows you to effortlessly upload, update, and manage your inventory. Spend less time on administrative tasks and more time focusing on what matters most – growing your business.
Enhance Your Brand Presence with Customizable Branding
Appeal Guru empowers you to differentiate yourself from the competition and elevate your brand presence. With our customizable branding options, you can showcase your unique selling proposition and highlight your company's strengths. Capture the attention of potential clients and leave a lasting impression in a crowded marketplace. It's time to make your brand shine.
Rigorous Verification
Appeal Guru ensures credibility and trust by implementing a stringent verification process for suppliers, allowing only reputable and reliable ones to join the platform.
Targeted Buyer Matching
The organization connects suppliers with potential clients actively seeking to buy stocks in their specific product category, ensuring targeted exposure and relevant business opportunities.
User-Friendly Platform
The intuitive interface of Appeal Guru's platform allows suppliers to easily upload, update, and manage their product inventory, promoting efficient product sourcing.
Emphasis on Branding
Appeal Guru encourages suppliers to showcase their unique selling propositions and highlight their company's strengths, enabling them to stand out in the competitive e-commerce landscape.
Are you ready to take your business to new heights?
Join Appeal Guru today and tap into a world of opportunities.
Connect with interested buyers, gain trust and credibility as a Verified Supplier, streamline your product management, and enhance your brand presence.
Contact Us Today to Join the Product Network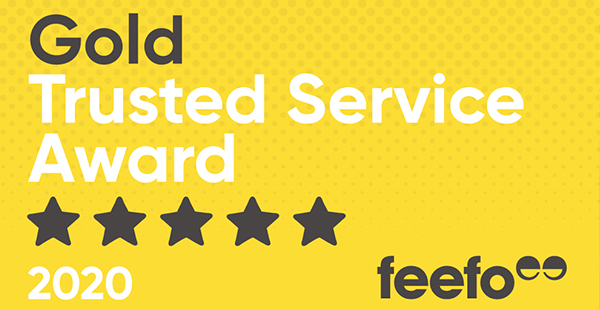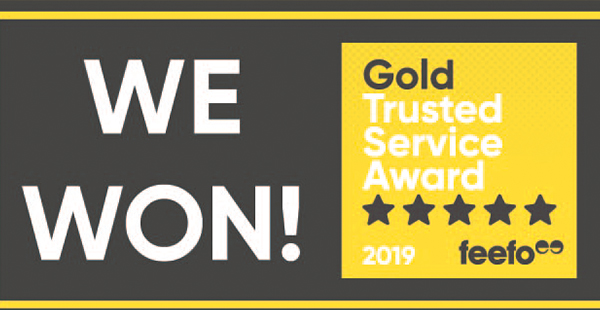 Our
International Offices